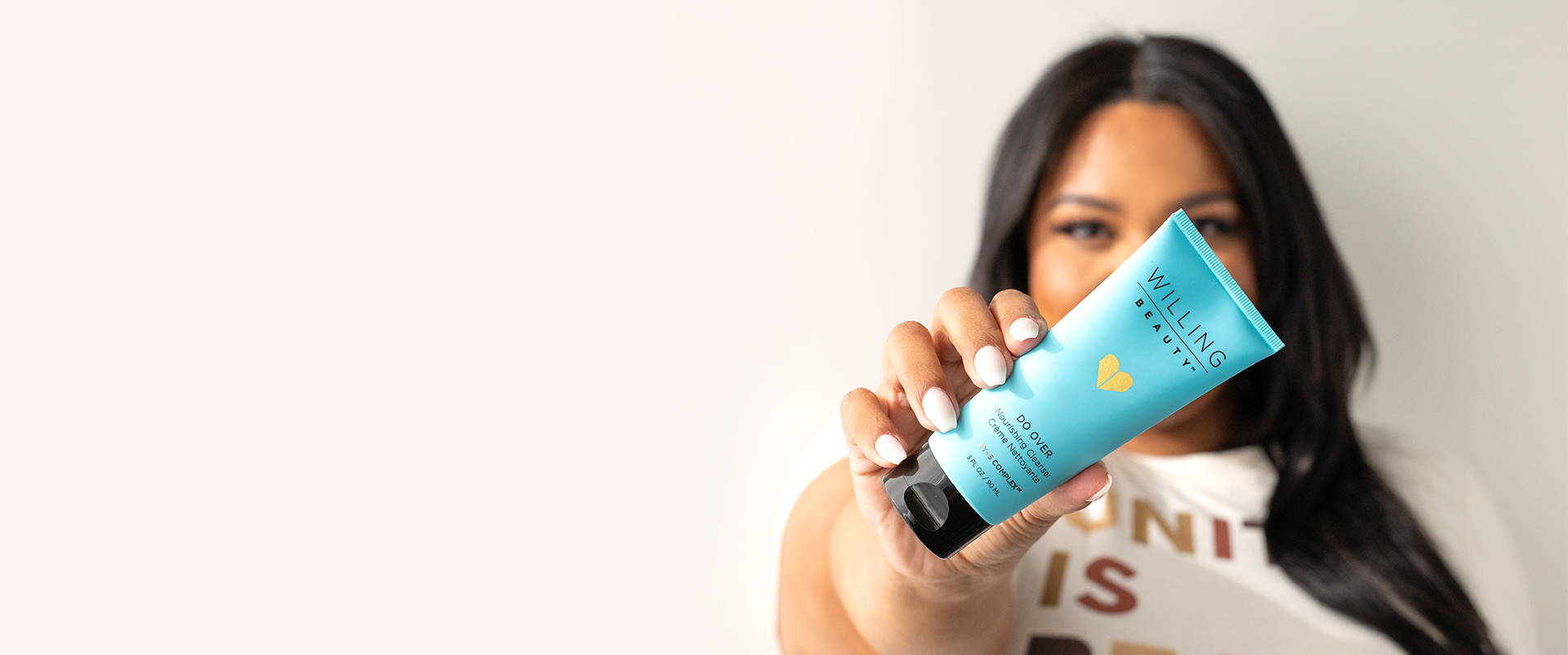 subscribe + save on
your favorite goods

subscribe + save on
your favorite goods

subscribe + save on
your favorite goods

save by subscribing to auto-replenishment our Brand Partners save up to 30%
auto-replenishment products are always in stock
get free standard shipping on auto-replenishment orders over $40
you can skip or cancel at any time
auto-replenishment products are always in stock
save by subscribing to auto-replenishment our Purpose Partners save up to 30%
you can skip or cancel at any time
get free standard shipping on auto-replenishment orders over $40

Navigate to your favorite Think Goodness products. Look for the "Subscribe + Save" option to see if it participates.

Before adding to cart, select the option to "Subscribe + Save" and set your delivery cadence.

Add the product to your cart and you're good to keep shopping, or you can head to checkout!
ONCE SUBSCRIBED, SIMPLY LOG IN TO YOUR ACCOUNT TO MANAGE YOUR SUBSCRIPTION!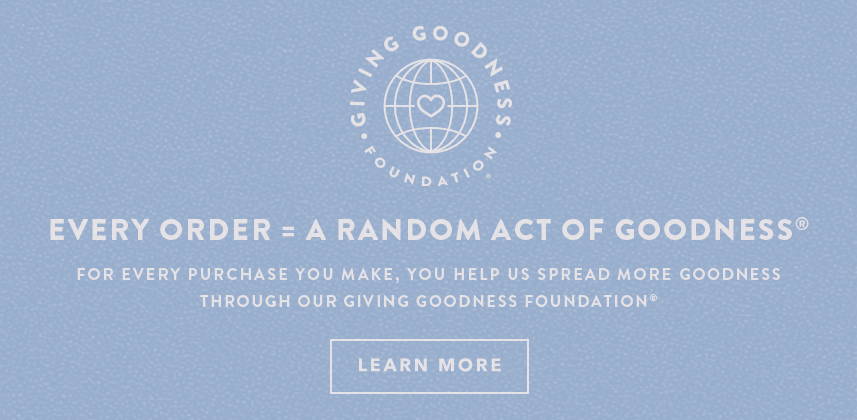 want some good news?
Get 15% off your first order when you sign up to receive our emails for updates on the GOOD stuff like products, savings and inspiration. Unsubscribe anytime.