---
Origami Owl's Spring collection, customizable jewelry made to remind you to be bold and have faith.
charm the ones you love with origami owl's limited
edition valentine's day collection
---
Create a one-of-kind look that captures her love story with fully customizable jewelry.
---
Shop clean, non-toxic wellness while redefining your relationship with supplements.
---
Our multitasking beauty goods are infused with 100% clean, non-toxic skin-health-boosting ingredients you can trust.
Subscribe for some seriously cute and entirely exclusive, Origami Owl mystery Charms themed to celebrate your favorite seasons, holidays and more.

Ps. It also makes a great gift!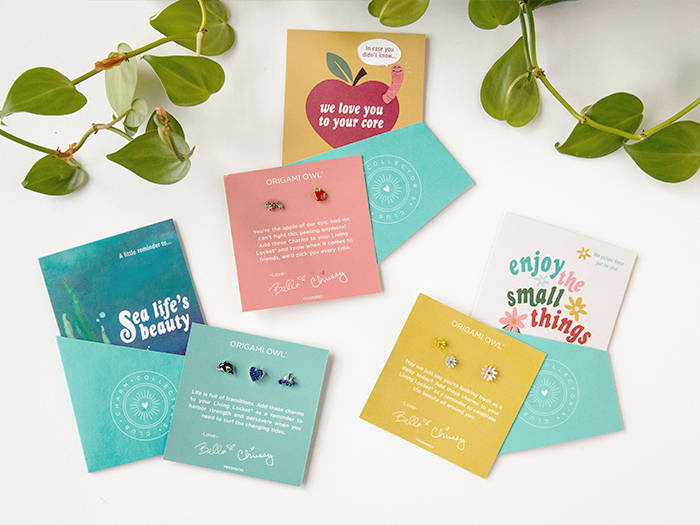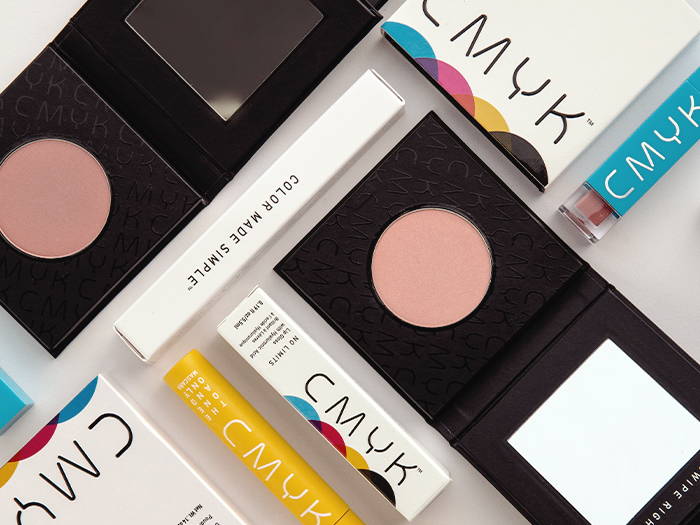 Multitasking color cosmetics infused with skin-health-boosting ingredients, putting better beauty within reach.
EVERY ORDER = A RANDOM ACT OF GOODNESS™️
Giving Goodness Foundation is a nonprofit organization (501(c) (3)
#thinkgoodness
#Tag @think.goodness and use #thinkgoodness in your feed for a chance to be featured!

want some good news?
Get 15% off your first order when you sign up to receive our emails for updates on the GOOD stuff like products, savings and inspiration. Unsubscribe anytime.