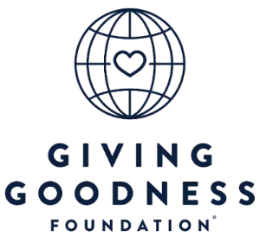 This Giving Tuesday, support the Giving Goodness Foundation by donating three different ways.


Shop on thinkgoodness.com and Think Goodness donates from every order

Round up your change when shopping on thinkgoodness.com
---
give your lips some sugar

Willing Beauty's best-selling Lip Oil is now available in Sugar Plum, just in time for the holiday season.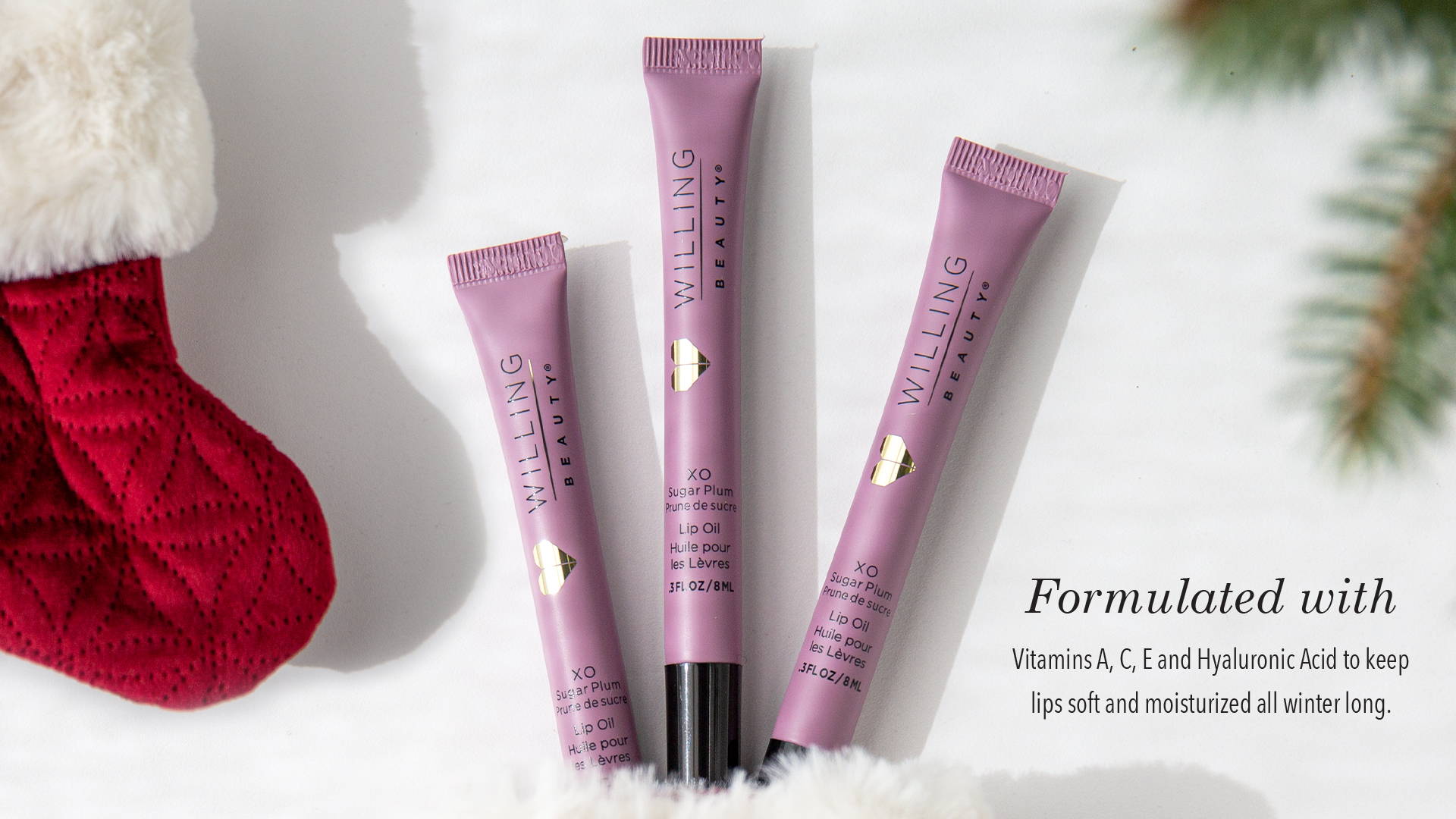 Tis the season to be merry and bright!
Celebrate the spirit of the season and tell your holiday story with our Origami Owl® Holiday 2022 Collection, featuring beautiful, on-trend jewelry (lockets, necklaces, bracelets, earrings and more!) and adorable, festive charms.

The reviews say it all. Don't believe us, try them out for yourself.

Gifts that feel good to give.


Pick up a HY+5 Complex® Regimen (AKA our high-performance skincare regimens with none of the irritating downsides) and snag a FREE gift!

See product pages for details.
Subscribe for some seriously cute and entirely exclusive, Origami Owl mystery Charms themed to celebrate your favorite seasons, holidays and more.

Ps. It also makes a great gift!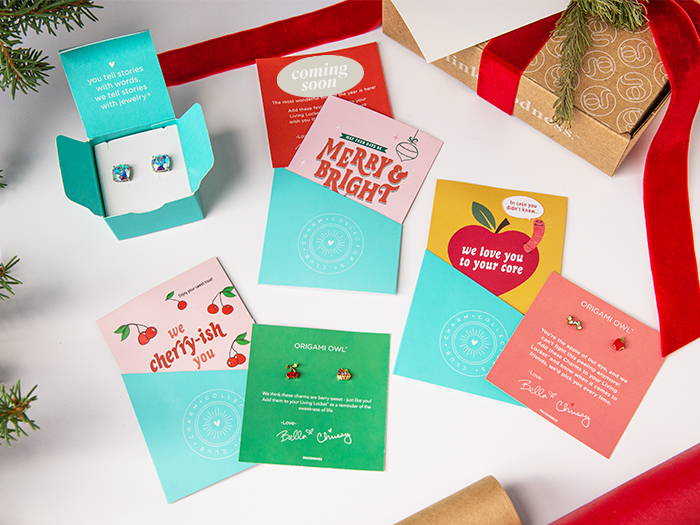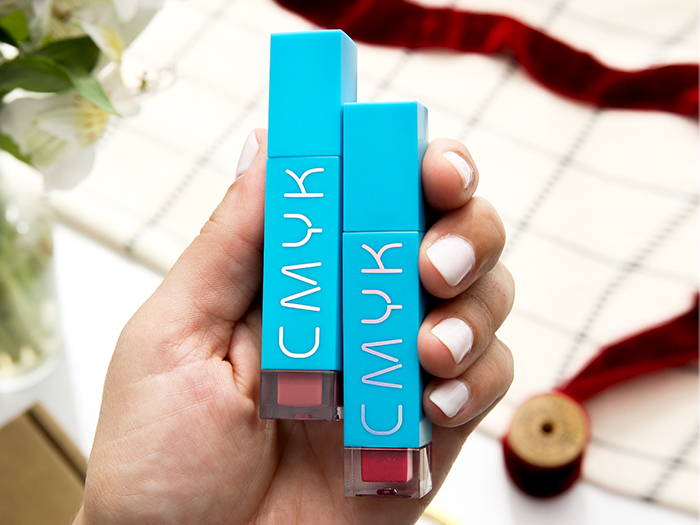 Multitasking color cosmetics infused with skin-health-boosting ingredients, putting better beauty within reach.
EVERY ORDER = A RANDOM ACT OF GOODNESS™️
Giving Goodness Foundation is a nonprofit organization (501(c) (3)
#thinkgoodness
#Tag @think.goodness and use #thinkgoodness in your feed for a chance to be featured!

want some good news?
Get 15% off your first order when you sign up to receive our emails for updates on the GOOD stuff like products, savings and inspiration. Unsubscribe anytime.