THE ONE AND ONLY MASCARA®
Discover lashes you didn't know you had with our clean, vegan, volumizing mascara.


Over 80+
5 Star Reviews
⭐️⭐️⭐️⭐️⭐️

I Love How Light & Natural feeling but BOLD results this product Gives! It's hands Down my Favorite & will be the "One & Only" I ever use again

Best mascara ever! I'm 68 and let me tell you, I've tried a lot of mascaras over the years. The One and Only Mascara is by far....the very best mascara I have ever used. You have to try it....you won't be disappointed!!

The best mascara hands down! I cannot believe it's this easy to get the perfect lash curl & length! I love CMYK!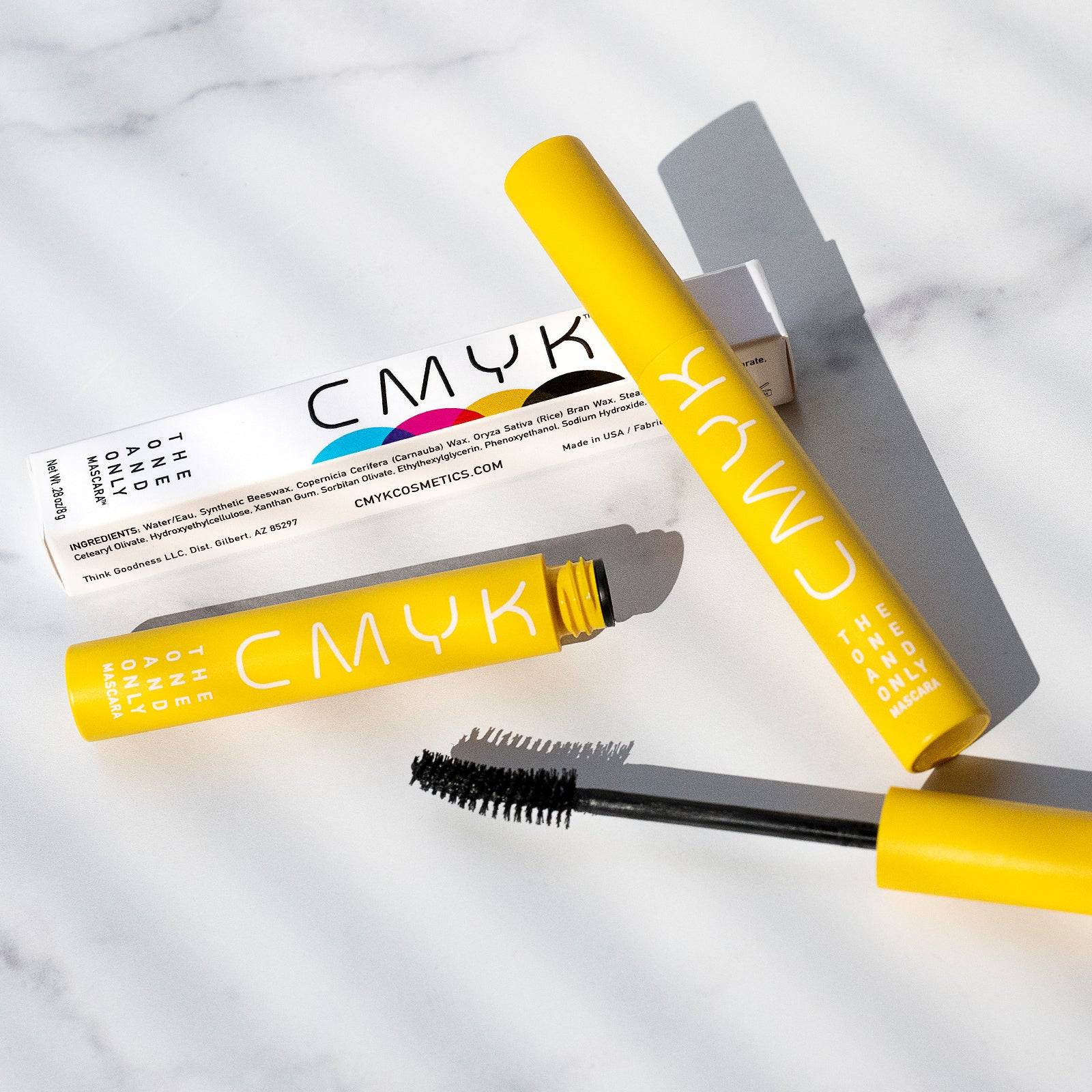 We've done the heavy lifting for you, creating easy-to-wear, mistake-proof color cosmetics.
Formulated with ultra-fine pigment and hydrating ingredients that keep your blush fresh and your cheeks effortlessly flushed all day long.
NO LIMITS
COLLAGEN
LIP GLOSS
Swipe on this clean, creamy lip gloss packed with hyaluronic acid and collagen for the perfect amount of color and sheen.
Choose from our best-selling Nude or Rose Glow Eye Shadow Palettes. Both feature four dynamic, ultra-blendable shades created with an innovative anti-blue light technology.
When we say "clean," we mean it.
Our formulas avoid over 1,300 ingredients currently banned in the EU because they've been clinically shown to be toxic, carcinogenic or potentially harmful to your health. You can trust CMYK makeup is clean, non-toxic, cruelty-free, vegan and dermatologist tested.







YOUR MAKEUP ROUTINE DOESN'T HAVE TO BE SO COMPLICATED.
Inspired by the simplicity of four-color printing, CMYK allows you to select your shades with confidence, delivering clean makeup that's easy for you to choose and use.
Our multitasking cosmetics are infused with skin-health-boosting ingredients, such as blue light protection and antioxidants, putting better beauty within reach.
Gone are the days of confusing cosmetics. Welcome to Color Made Simple®—and beauty made better.
OUR FOUNDERS
ANNETTE + CHRISSY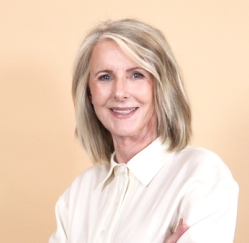 "We've brought color into the 21st century by adding environmental protections and the highest level of clean ingredients—all in fashion-right colors. Every woman deserves healthy formulas and added skin benefits not just in skincare, but in color cosmetics too."
- Annette McEvoy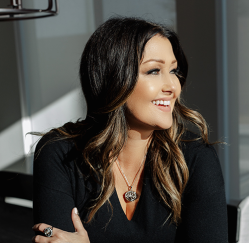 "Women don't shop behind makeup counters anymore, but they need to feel empowered, not intimidated, by the process. CMYK is the future of cosmetics: clean, easy to choose, with colors that flatter your features so you look and feel your best."
- Chrissy Weems
CLEAN BEAUTY, WITHIN REACH
want some good news?
Get 15% off your first order when you sign up to receive our emails for updates on the GOOD stuff like products, savings and inspiration. Unsubscribe anytime.