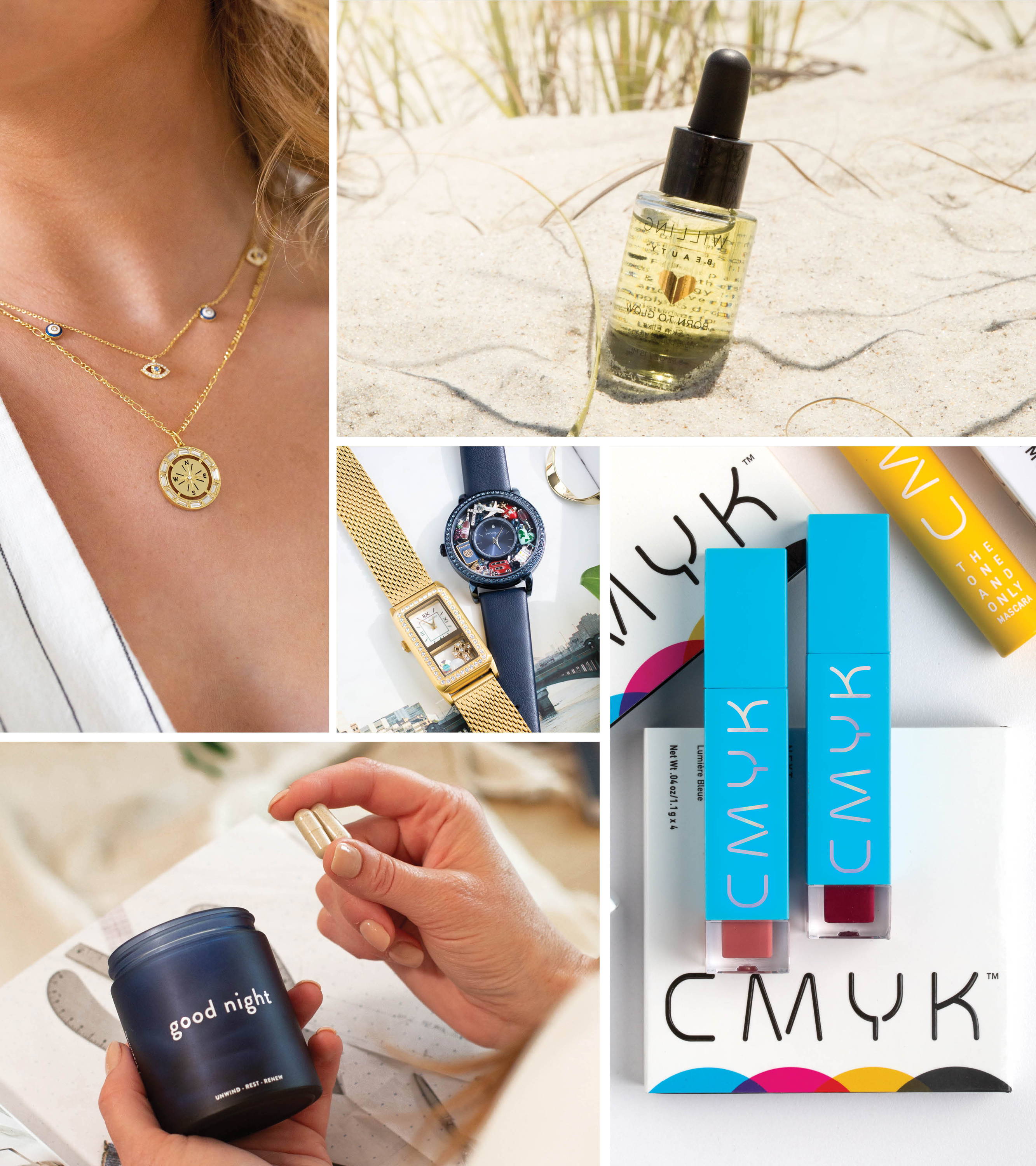 Make money while sharing your favorite products!
Receive a unique link to share with friends and family!

Receive discounts on the best goods by the best brands!

Give a 15% discount to new customers!

GIVING GOODNESS FOUNDATION
When you shop with Think Goodness Every Order = A Random Act of Goodness!

Elevate your outreach with a click-worthy collection of visuals.
WHAT OUR CUSTOMERS ARE SAYING
OVERCOME PENDANT NECKLACE
OVERCOME PENDANT NECKLACE
"This necklace is just gorgeous! And the meaning behind it makes it so so special, thank you for this creation Bella. We love you!!"

"Such a beautiful little necklace! The detail! Love how dainty and light it is!"

"Love, love, love this beautifully made ring and it is stunning on your finger when the light catches it!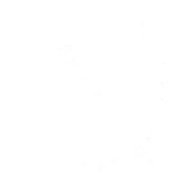 EVERY ORDER = A RANDOM ACT OF GOODNESS®
FOR EVERY PURCHASE YOU MAKE, YOU HELP US SPREAD MORE GOODNESS THROUGH OUR GIVING GOODNESS FOUNDATION®

EVERY ORDER = A RANDOM ACT OF GOODNESS®
FOR EVERY PURCHASE YOU MAKE, YOU HELP US SPREAD MORE GOODNESS THROUGH OUR GIVING GOODNESS FOUNDATION®