---
AVAILABLE ONLY AT THINK GOODNESS® - this brand has been vetted against our set of criteria. LEARN MORE
---

AVAILABLE ONLY AT THINK GOODNESS - this brand has been vetted against our set of criteria.
LEARN MORE
MEANINGFUL JEWELRY BUILT BY YOU
Each piece of Origami Owl Jewelry is thoughtfully designed and created with meaning to mix + match, capturing every story and style. Build a customized look for yourself or as a gift to spread love and kindness.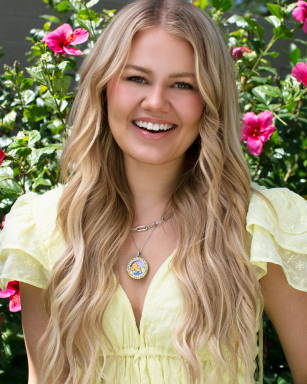 Bask in the sunshine with Origami Owl's Limited Edition Summer Jewelry Collection.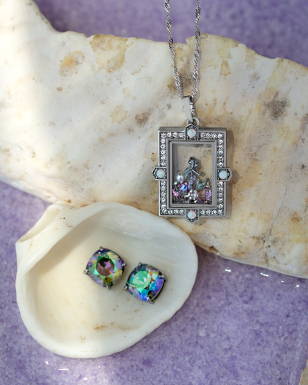 ---

You've got a date with Destiny. Our Disney Pixar Toy Story Collection - featuring Andy's favorite toys (charms, necklace and accessories) - will bring back nostalgic memories of the beloved movie that makes you smile every time you hear, "You've got a friend in me".
---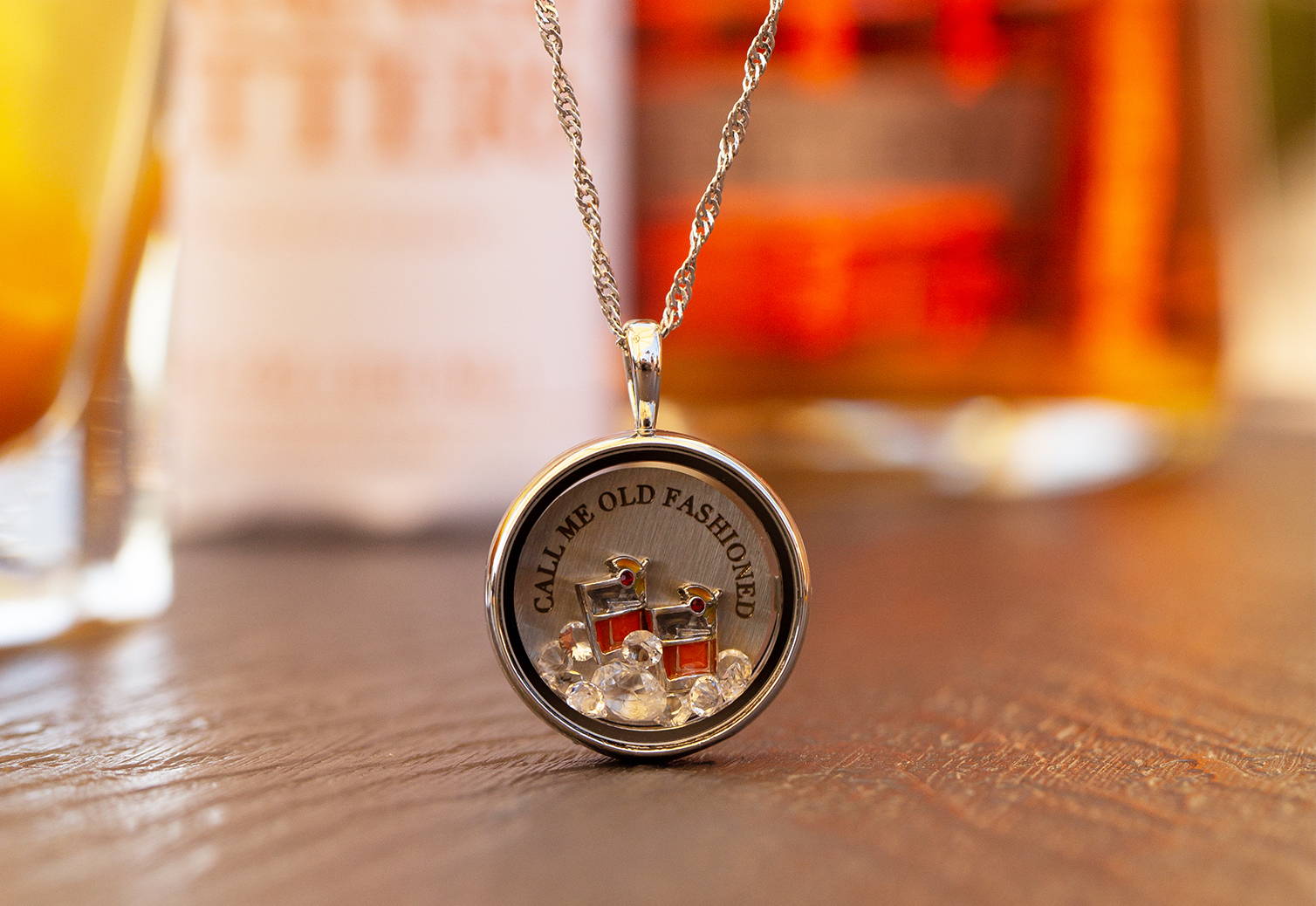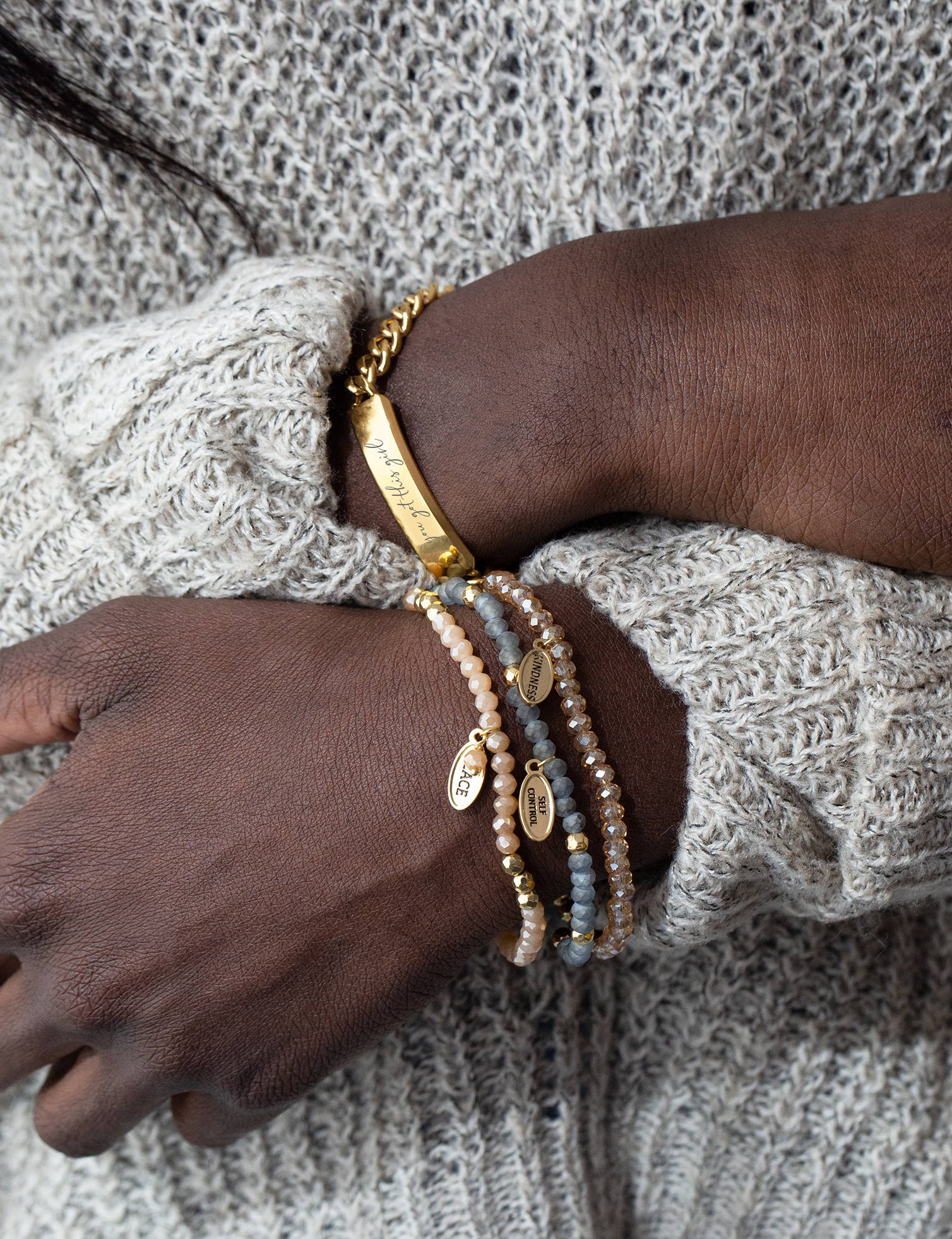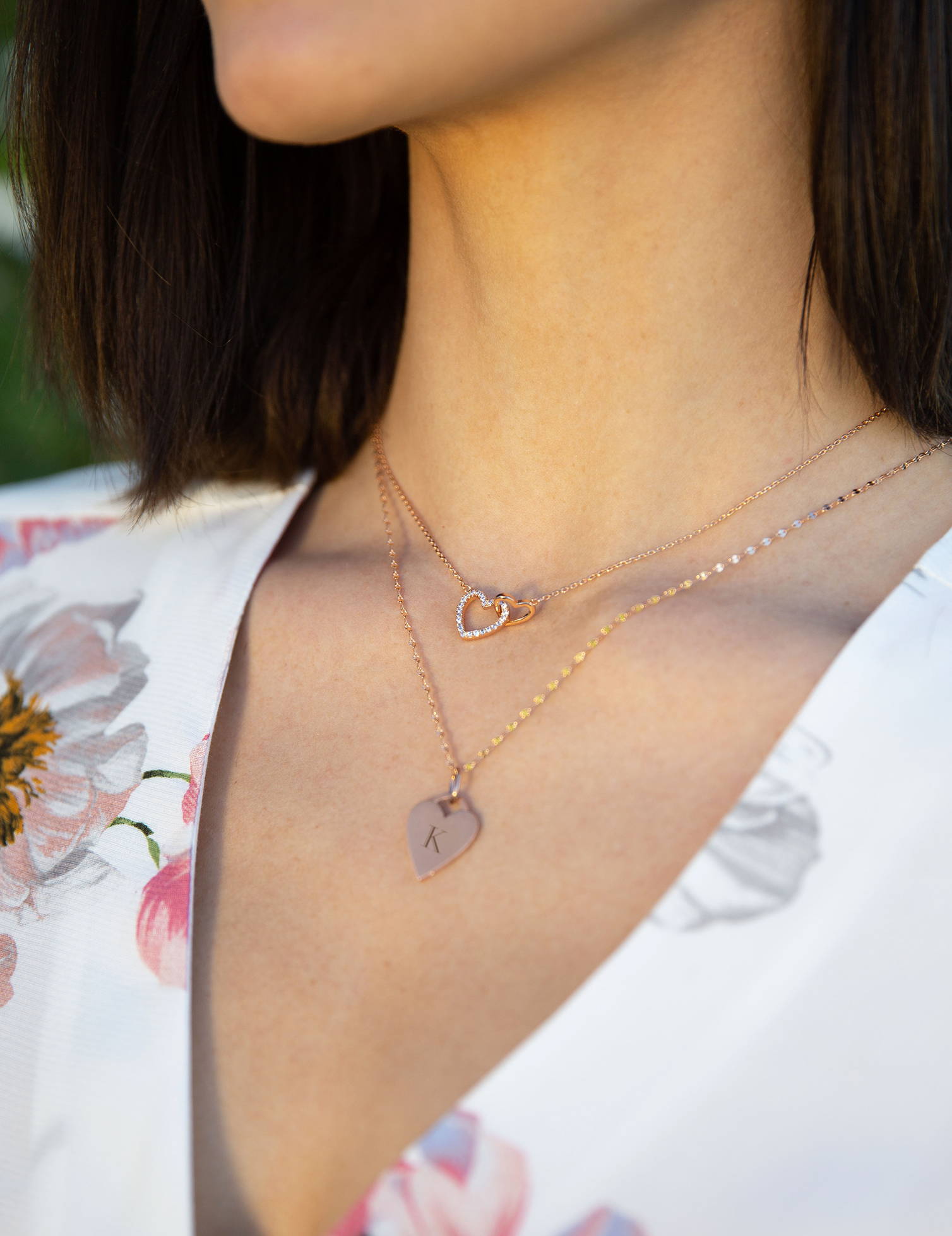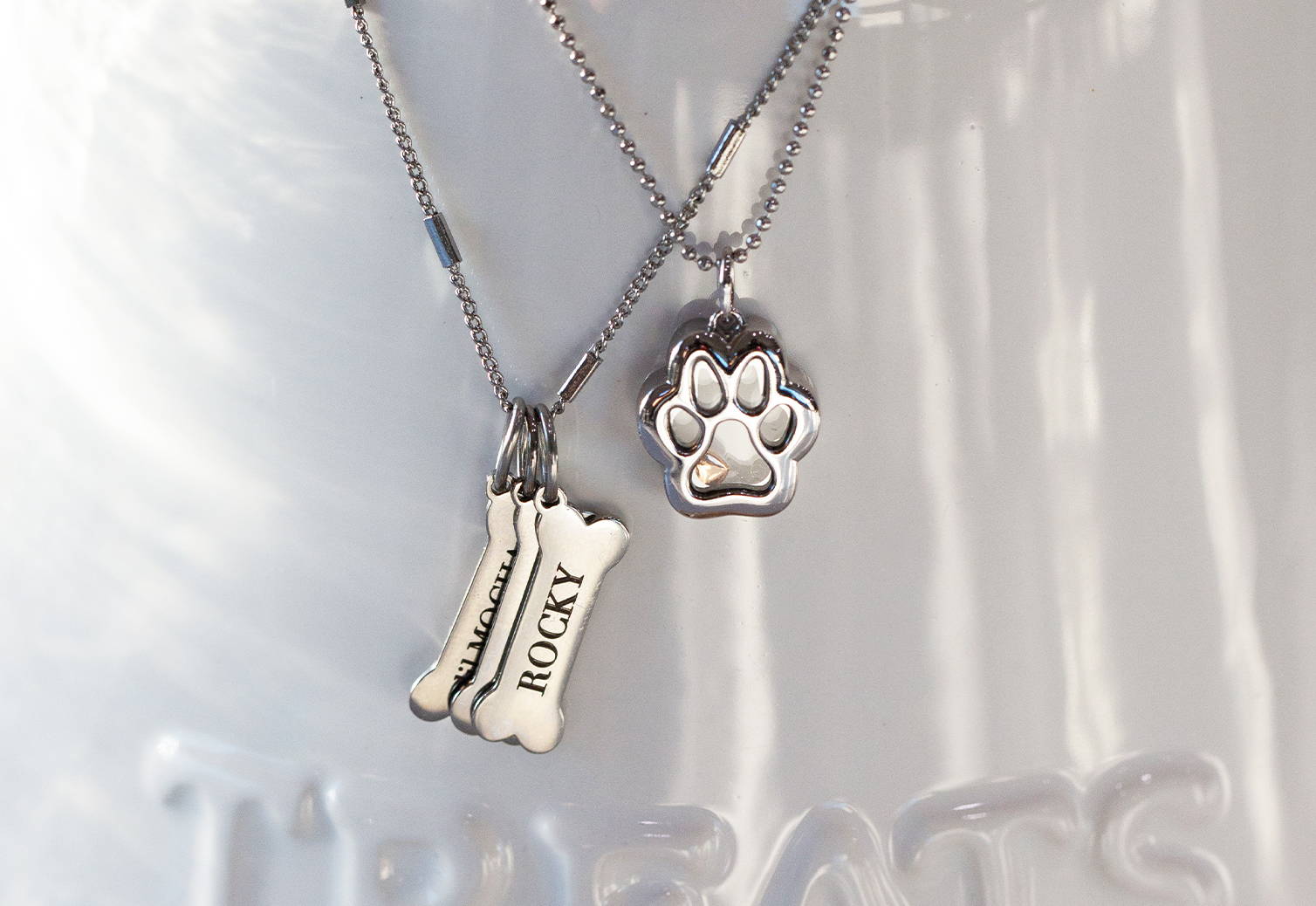 Written by you and custom-inscribed just for you. Add a name, quote, date or any personal message with Inscriptions.
Each piece of our Empowerment Collection features words and meanings to empower, uplift and strengthen.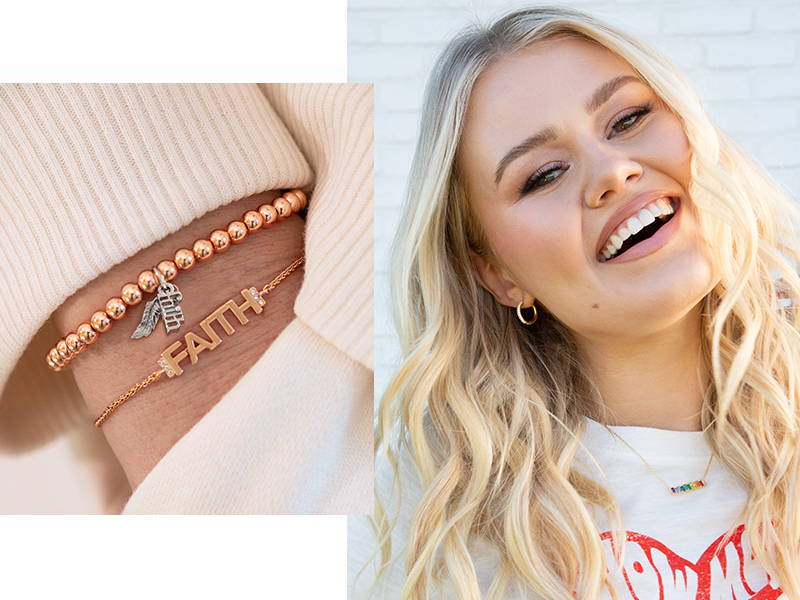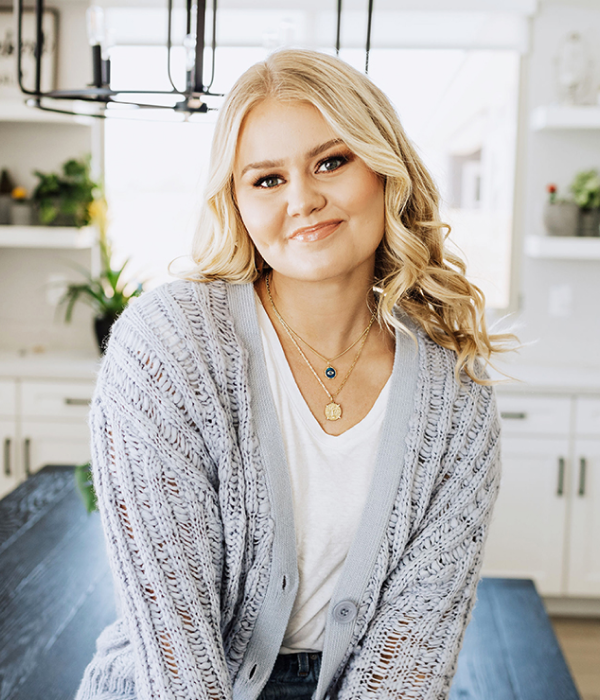 Bella Weems is the Co-Founder of Origami Owl. At the age of 14, she had a dream to buy a car when she turned 16. After saving just $350 from babysitting, she decided if she wanted a car she had to do something bigger, so she started her own company called Origami Owl, creating customizable lockets with charms.
Fast forward over 10 years and Origami Owl has turned into a thriving business, now working with some of the biggest global partners like Disney, DreamWorks, and Warner Bros., to name a few, Origami Owl has created exclusive jewelry collections loved by all.
Origami Owl has always been more than just a jewelry company; we believe every person has a powerful story to tell and we want to help them tell it.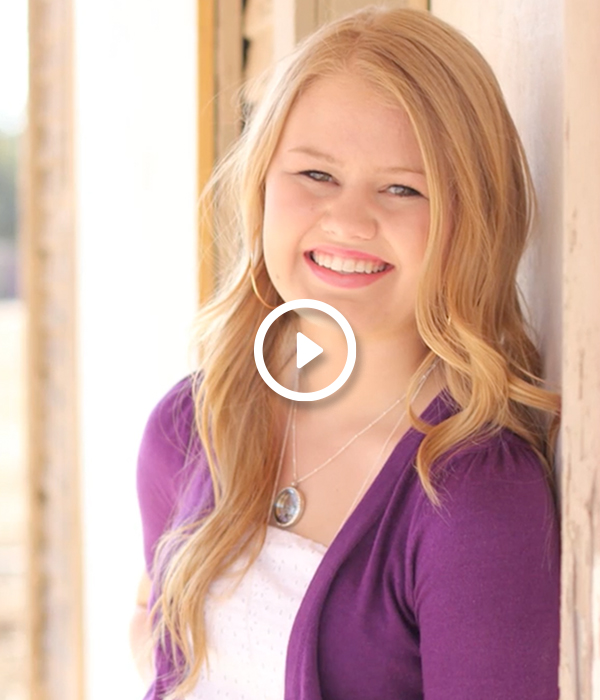 Every Locket Tells a Story..What's yours?®
@origamiowl
Tag @origamiowl and use #thinkgoodness in your feed for a chance to be featured!

want some good news?
Get 15% off your first order when you sign up to receive our emails for updates on the GOOD stuff like products, savings and inspiration. Unsubscribe anytime.